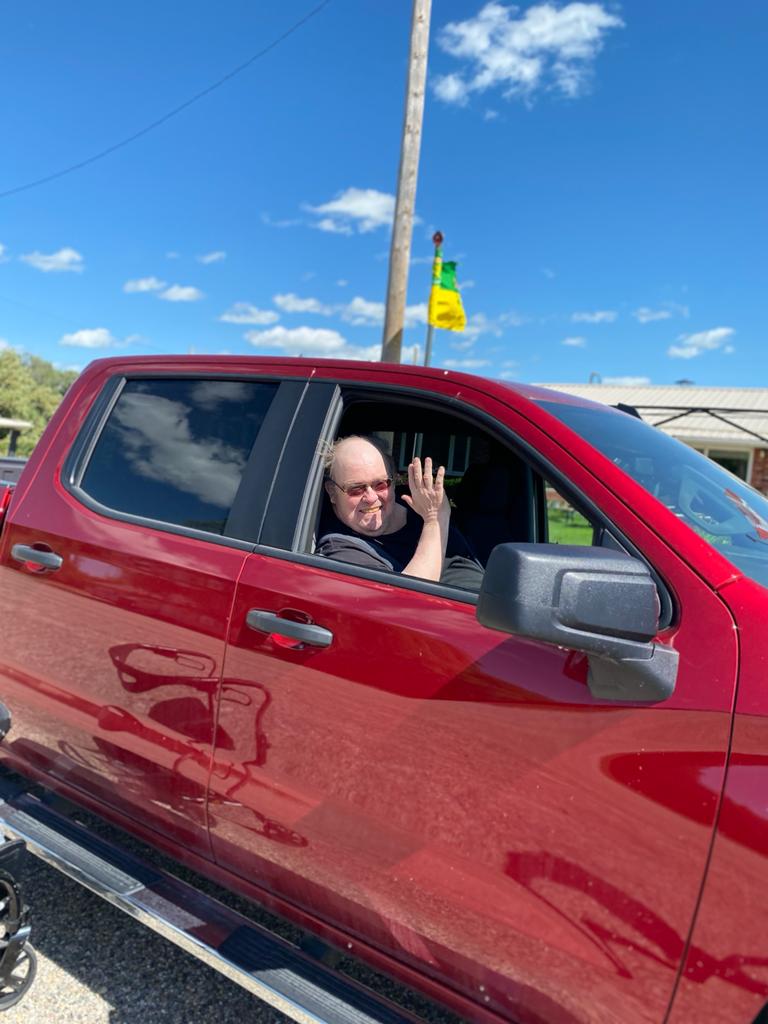 Personal care homes are a vital support to help people in our communities maintain dignity and independence as they age.
At Morris Lodge, we believe:
People know what's best for them — so we engage residents in their own care plan
Independence is important — so we balance care services and self-reliance
Community connection is key — so we work hard to build meaningful relationships between our residents and the community
Morris Lodge was founded by George and Helen Morris nearly fifty years ago and has been serving high-quality care to residents ever since.
George and Helen were farmers, small business owners, and long-time residents of Bangor. After successfully building their manufacturing company, they approached the Bangor Village Council to discuss how they could invest in developing the local community.
Seeing a growing need for senior care throughout the region, George and Helen settled on building a residential care home for Bangor, so local seniors would be able to access safe, high-quality care without having to leave the region or their families.
Morris Lodge Society was officially incorporated as a charity in 1973, and in 1974 we opened our doors and our first residents moved in.
We are licensed by the Government of Saskatchewan under The Personal Care Homes Act and our residents are eligible for Personal Care Home Benefit Program.
Personal Care Home Benefit | Seniors Services | Government of Saskatchewan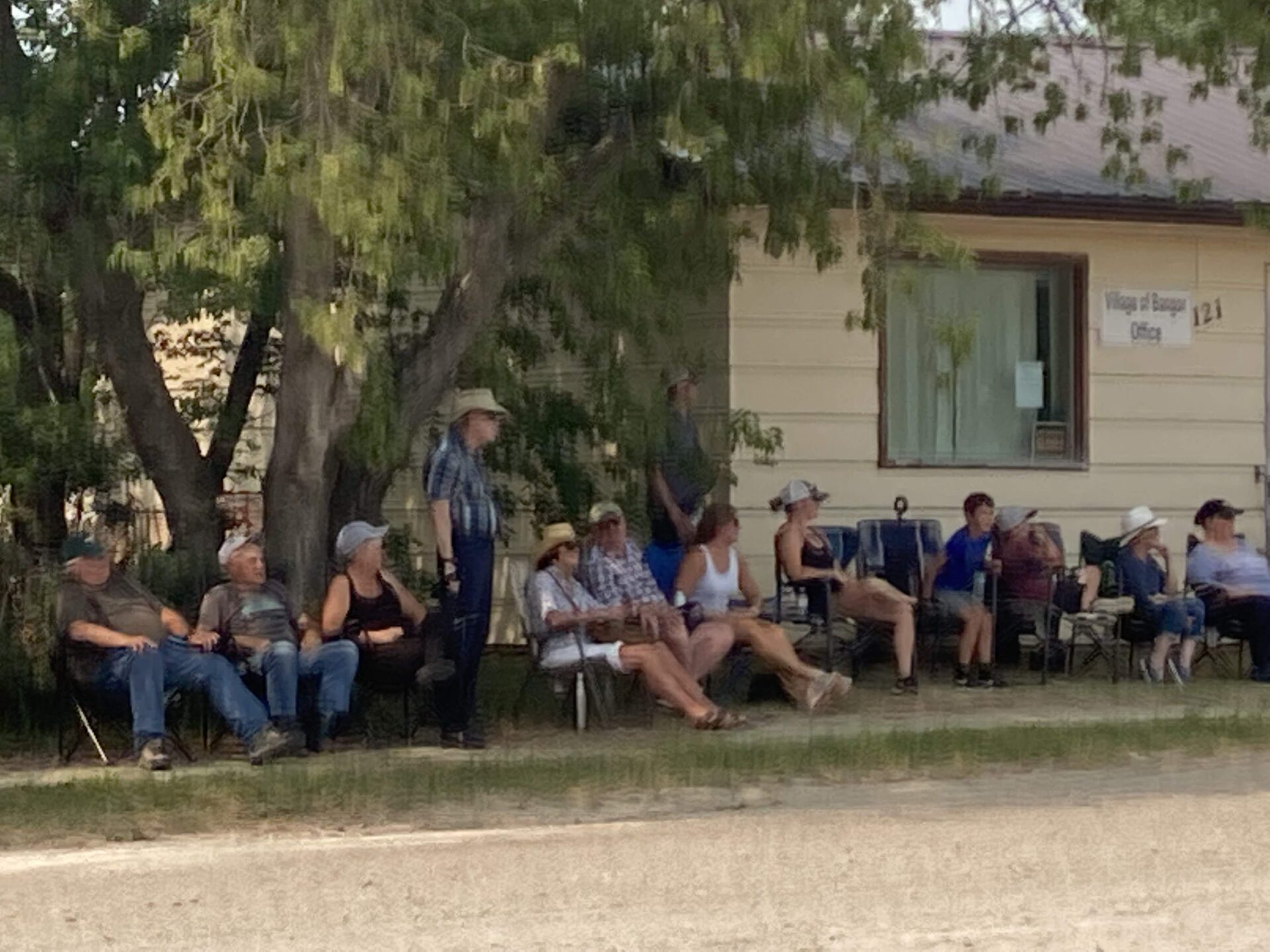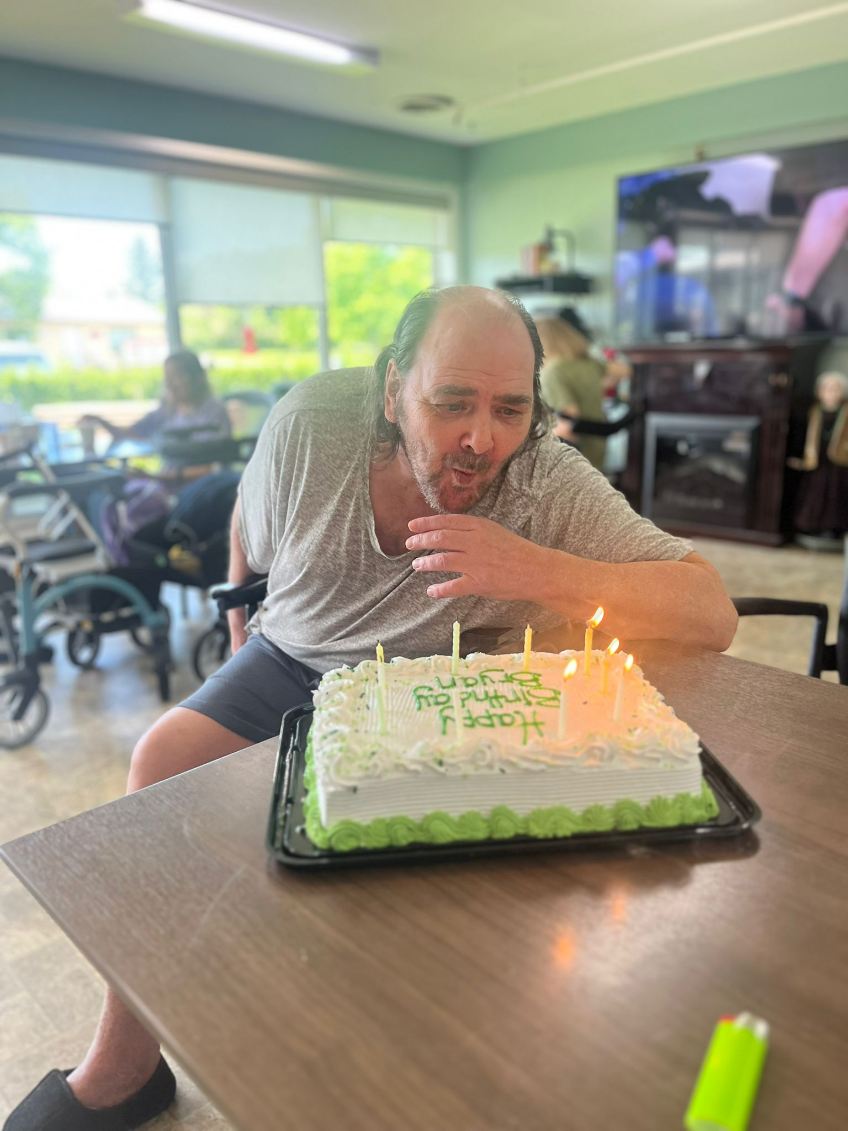 Many seniors worry that moving to a care home means a loss of independence or disruption in their connections to family and community.
However, many of our residents have told us their quality of life actually improved when they moved into Morris Lodge and finally started to receive the support they needed.
What sets us apart from other personal care homes is that we pride ourselves on going above and beyond to ensure all our residents are supported, respected, and thriving as they age.
We listen to our residents, engage them in decision-making, and are responsive to their changing needs.
We started an orchard and built raised garden beds so residents can spend more time outside. We enclosed our gazebo with plexiglass so residents can still enjoy the outdoors when it's windy.
Residents can help select new menu items, and we welcome feedback on what they like (or don't like.)
Visiting hours are all day, and our team opens the lodge to community members and families who want to visit for a home-cooked meal or join the activities and entertainment.
We celebrate a variety of holidays and occasions, and have hosted Christmas suppers, summer picnics, Mother's and Father's Day events, and participated in the annual Heritage Days held in Bangor.
During the pandemic, we prioritized family connections and visits by creating several areas for safe and socially-distanced visiting.