As we get older, our care needs change.
Moving from independent or assisted living into a personal care home like Morris Lodge is a step many people take on their aging journey.
As a personal care home, we offer housing, meals, and assistance with daily living such as bathing and taking medications.
We also strive to be responsive to the needs of our community and offer respite care to families, the Alzheimer's Society, people transitioning from a hospital stay and those that need seasonal lodging.
Our resident-centred care model focuses on seven key areas to ensure a high quality of life:  resident engagement, recreation, fitness, health, nutrition, atmosphere, interactions.

Resident Engagement
Key principles:
residents are kept informed, asked for opinions, and offered choices
– We speak with our residents daily so they know what care they are receiving (for example, a bath) and ask if they need any additional care services.
– We ensure residents know what activities are taking place, and ask what activities they would like added to the roster.
– We ask for input on what to do for special events, holidays, and celebrations.

Recreation
Key principles:
residents are active, and engaged physically, mentally, and emotionally
– We offer arts & crafts sessions such as flower arranging, Music Club, and Art Club.
– We host organized games such as bingo and cards.
– We organize sports and aerobic activities such as modified volleyball and baseball.
– We have a garden where residents are invited to care for plants, harvest vegetables, and assist with canning.

Fitness
Key principles:
residents are physically active at whatever level they choose
– There are 30-minute morning exercise programs, led by a resident, which focus on stretching and strength building.
– We host a daily indoor Walking Club, where residents may use a walker if needed.
– We have a Peddling Club, where residents can use the Cubii to reach an active movement goal.
– We host regular one-hour strength-building sessions, where residents do resistance training exercises.

Health
Key principles:
residents' health is prioritized daily
– Our Director of Care works with residents and families to create a customized care plan.
– Residents receive support to take their medications daily and on time.
– Residents are given baths twice weekly, or more if requested.
– We have an air sanitation system that removes airborne bacteria, viruses, and odours.
– We host an occasional Rub Club, with the foot, hand, back, and neck rubs provided by staff members.
– Essential oil diffusers are available for each room and in the dining area, for aromatherapy and to freshen the air.

Nutrition
Key principles:
residents receive a variety of nutritious meals and snacks and are engaged in what they eat
– We offer three home-cooked meals daily.
– There are also three snack breaks daily.
– Residents are surveyed on which meals they enjoy and don't enjoy.
– Some food is grown fresh on-site in our garden.
– Families, friends, and community members are invited to join residents for meals.

Atmosphere
Key principles:
Morris Lodge feels like a community, residents feel at home
– We strive for a welcoming, friendly environment for all our residents.
– There are many activities where residents can spend time together and make friends.
– Residents are encouraged to make decisions and pursue their own interests.
– Residents feel integrated into the greater Bangor community.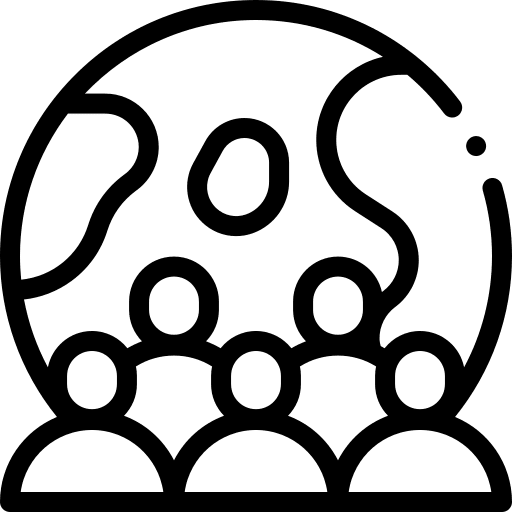 Interactions
Key principles:
interactions between residents and staff, administrators, and the community are respectful and productive
– Residents have the opportunity to get to know the staff who are working with them.
– Staff and administrators are trained to communicate effectively with residents.
– Residents and family members are encouraged to communicate their needs with staff, administrators, and the Board of Directors.
– All care decisions and interactions are respectful of the residents' dignity, autonomy, and needs.